Your matter will be handled by a Solicitor that is trained and has considerable expertise in Wills and Estate Law. Our firm offers simple wills, mirror wills, estate litigation and much more.
Our firm can assist you with a power of attorney for only $440, so another person can make decisions about personal and financial matters on your behalf.
Our firm can assist with letters, probate applications, affidavits, documents, notifying the public trustee, filing, certifying and much more.
KNR Legal can assist with those looking to create trust arrangements whilst they are living or on their passing. Such trusts may include testamentary, family and discretionary trusts.
Worked with KNR Legal for 2 years, despite a harrowing experience with another firm, KNR have stood with the family through the continuing legal battle. KNR has a strong work ethic and has always put us, their clients, first and foremost. They are honest and open and have kept us abreast of each and every situation. I would not hesitate recommending KNR Legal as I believe they are by far the very best legal firm working in the area of Wills and Estates.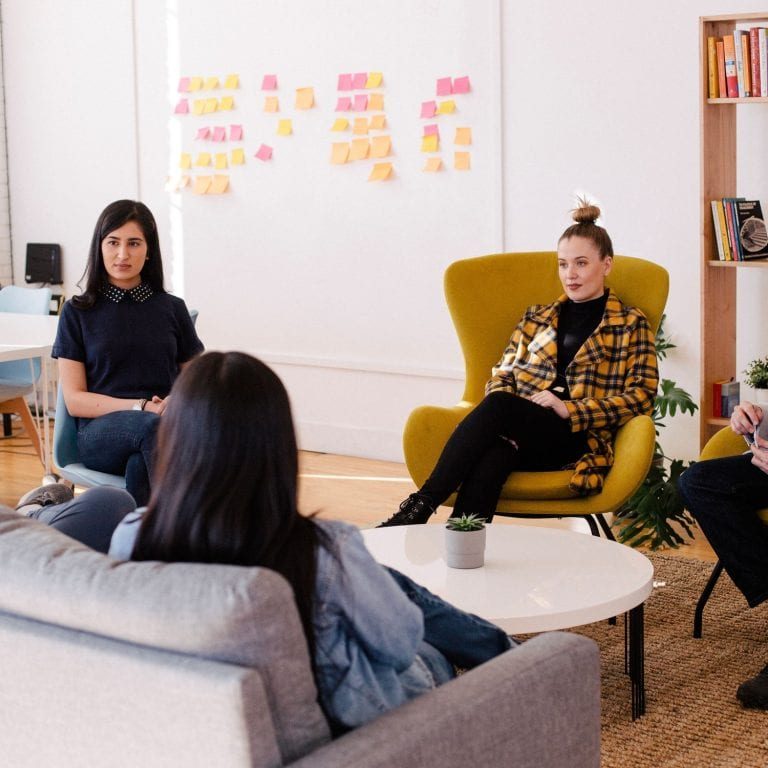 Cass Conwell
Wills & Estate Client
We refer our clients to KNR Legal as we are confident that they will get looked after properly and their best interests protected. Action is taken promptly and communication to all parties is clear and accurate. I find the staff at KNR Legal to be very knowledgeable, easy to talk to and always helpful.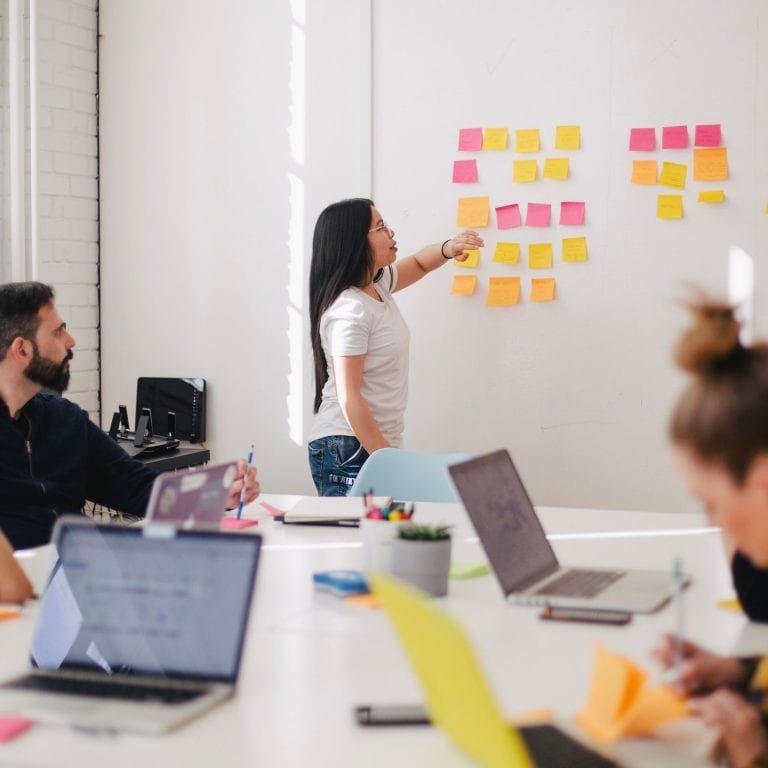 Stephen Gray
Real Estate Professional
Get a Free Quote on Wills & Estates Now
Learn more about our fixed price wills and estates packages and how our service is the best value in South East Queensland.
Your matter will be handled by a Solicitor qualified in Wills & Estates and we help 1000's of Clients from Byron Bay to Cairns and beyond with their Wills & Estate matters.
Contact KNR Legal Now!
Our Wills & Estates Solicitor is awaiting your call