We are proud to be referred by
Your matter will be handled by a Solicitor that is trained and has considerable expertise in property law and conveyancing with all matters overseen by the Legal Practitioner Director.
We do not charge for phone calls and emails. We love helping our clients and guiding them through the process. This makes choosing our firm a very simple decision.
Need to reschedule your Settlement? We do not charge for settlement extensions, and are one of very few legal practices that don't.
Keen to buy but need some help with the contract? Rest assured we do free contract reviews for purchases of houses, apartments, land and commercial properties.
I have used KNR legal both personally and professionally in my time as a Mortgage Broker. I have always found the service and advice they give is second to none. The KNR legal team are always great to deal with from start to finish and always acting in their clients best interest. I have no hesitation in recommending my clients use KNR Legal for all their conveyancing needs.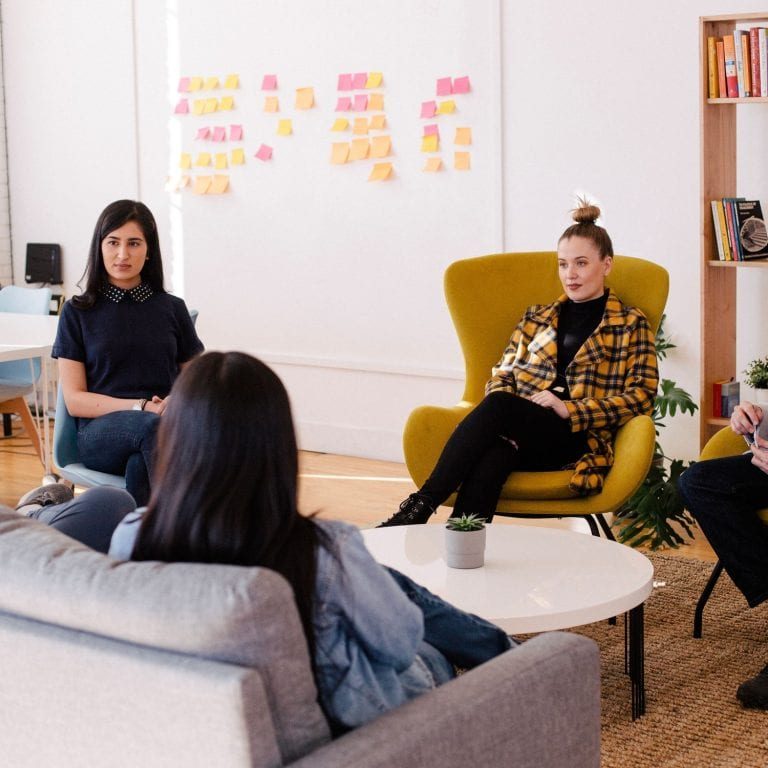 Craig Neville
Finance Professional
I refer to KNR Legal for their prompt professional service. The personal touch provided is especially comforting for first home buyers. Knowledge and understanding of current banking environment ensures clients can be assured that settlements will proceed as smoothly as possible. We have every confidence that clients will get the very best legal advice from KNR Legal.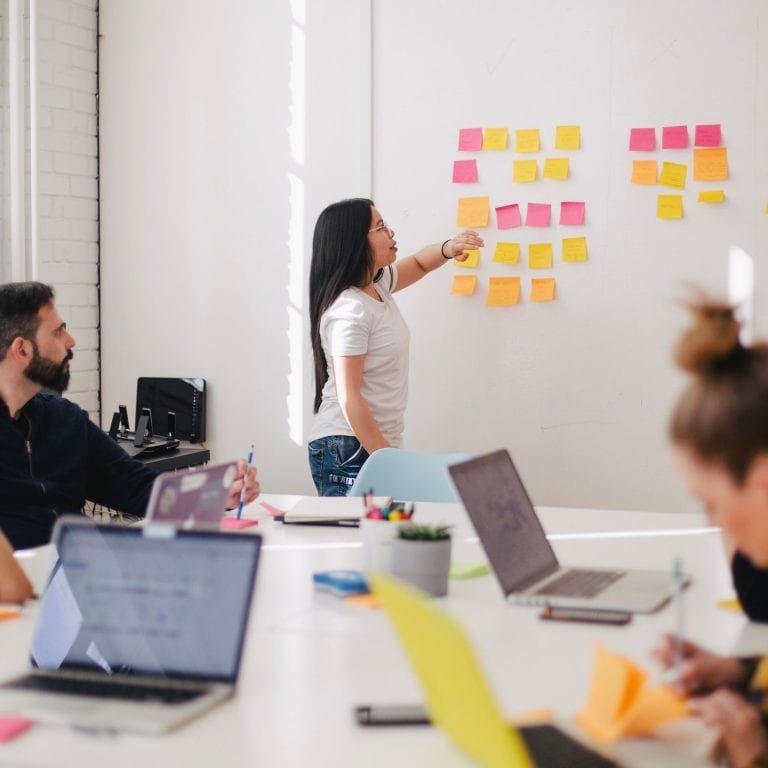 Chris Norton
Finance Professional
Get a Free Quote on Residential Conveyancing Now
Learn more about our fixed price conveyancing packages and how our service is the best value in South East Queensland.
Your conveyance will be handled by a Solicitor and we help 1000's of Clients buying from Byron Bay to Cairns and beyond!
Contact KNR Legal Now!
Our property Solicitor is awaiting your call