Your matter will be handled by a Solicitor that is trained and has considerable expertise in commercial and business law with all matters overseen by the Legal Practitioner Director.
Where we can provide certainty in a matter with the provision of a fixed fee agreement we will. For many commercial matter types, almost 80% of our transactory work we can estimate a fixed fee, giving our clients a greater deal of certainty.
Our legal advice considers any legal implications, however we include a point of difference where we provide practical implications and strategize with you to develop solutions.
We can offer expertise in due diligence, contract drafting and advice; employee share scheme; employee agreements; alternative structures; distributor agreements; contractor agreements; dispute resolution; litigation, consumer law advice; intellectual property; insolvency; franchising and international trade.
I have used KNR legal both personally and professionally in my time as a Mortgage Broker. I have always found the service and advice they give is second to none. The KNR legal team are always great to deal with from start to finish and always acting in their clients best interest. I have no hesitation in recommending my clients use KNR Legal for all their conveyancing needs.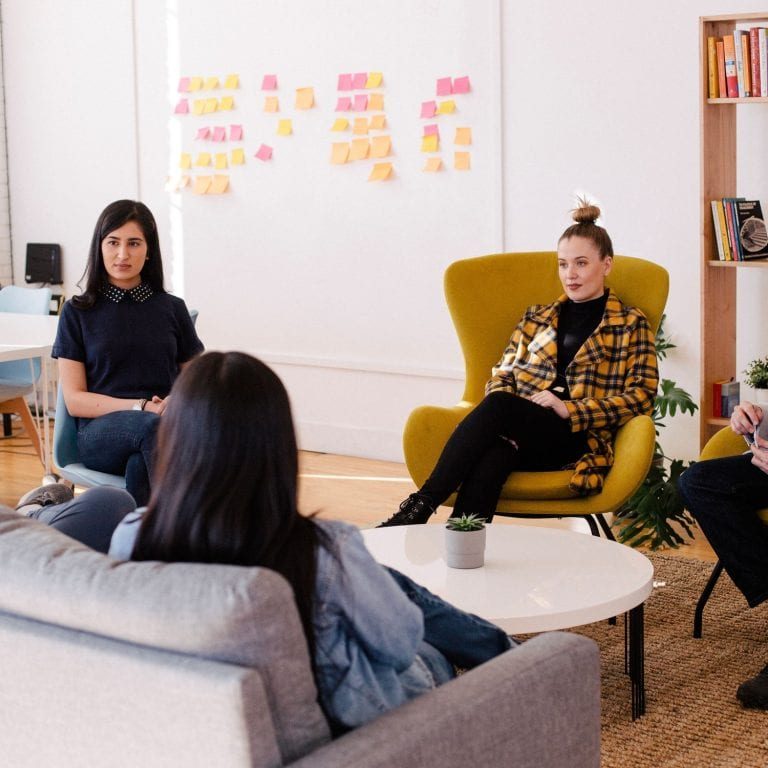 Craig Neville
Finance Professional
I refer to KNR Legal for their prompt professional service. The personal touch provided is especially comforting for first home buyers. Knowledge and understanding of current banking environment ensures clients can be assured that settlements will proceed as smoothly as possible. We have every confidence that clients will get the very best legal advice from KNR Legal.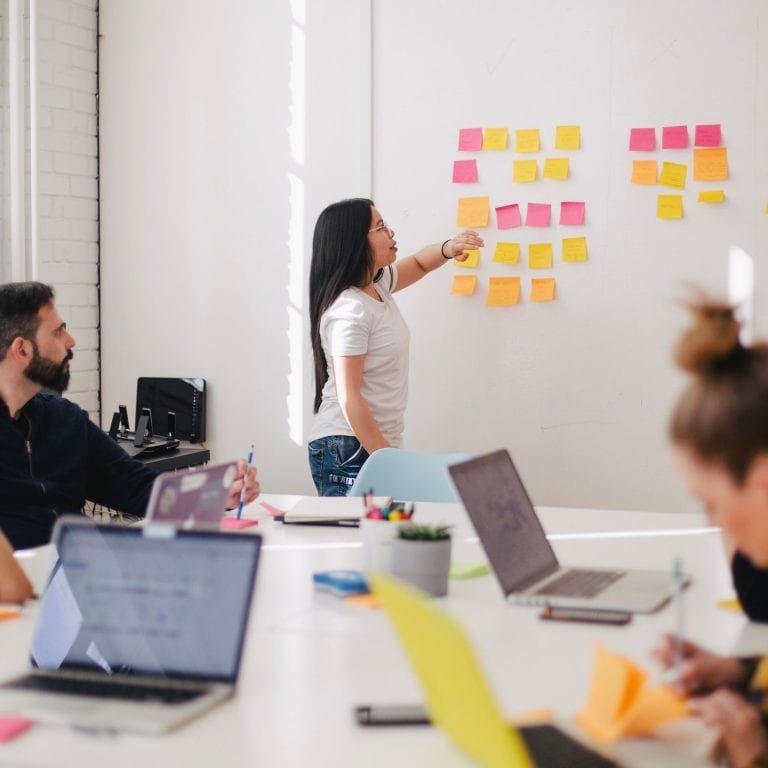 Chris Norton
Finance Professional
Get a Free Quote on a Business Purchase Now!
Learn more about our fixed fee business purchase packages and how our service is the best value in South East Queensland.
Your matter will be handled by a Commercial Solicitor and we help 1000's of Clients buying and selling from Byron Bay to Cairns and beyond!
Contact KNR Legal Now!
Our Commercial Solicitor is awaiting your call